Mom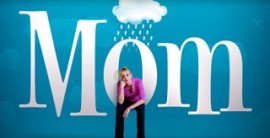 Mom airs on Thursdays at 9/8c on CBS.
Original run: 2013 - present
Network: CBS
Genre: Comedy
TV Watch U.S. prediction: Certain Renewal
Synopsis (also check out the trailer below):
Comedy series Mom follows a mother who has just fought off her drinking addiction, and is trying to get her life back on track. Mom stars Anna Faris, Allison Janney, Nate Corddry and many others.