CSI: Crime Scene Investigation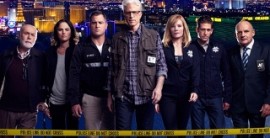 CSI: Crime Scene Investigation has concluded its run after 1 season.
Original run: 2000 - 2001
Network: CBS
Genre: Drama
Synopsis (also check out the trailer below):
CSI is a forensic police procedural show taking place in Las Vegas. The show follows a team of forensic investigators: They collect and examine evidence, which leads them to the culprit. The team is led by Supervisor D.B. Russell (Ted Danson).
Most recent episode: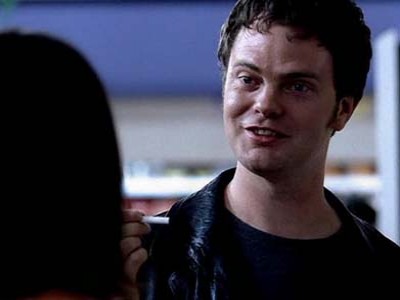 S1E23 - May 17th, '01The Strip Strangler
Next episode:
- No next episode -