We Are Men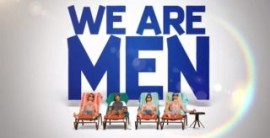 We Are Men has concluded its run after 1 season.
Original run: 2013
Network: CBS
Genre: Comedy
Synopsis (also check out the trailer below):
Comedy series We Are Men centers around a man who was just left at the alter and move into a short-term rental complex. He meets three divorced men who help him get back in the saddle.
Most recent episode: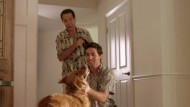 S1E2 - Oct 7th, '13We Are Dognappers