The Crazy Ones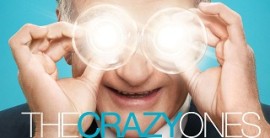 The Crazy Ones has concluded its run after 1 season.
Original run: 2013 - 2014
Network: CBS
Genre: Comedy
Synopsis (also check out the trailer below):
In The Crazy Ones, Robin Williams plays the head of an advertising agency. He is brilliant, but also a little out of his mind, so his daughter (Sarah Michelle Gellar) is tasked with keeping him in check.
Most recent episode: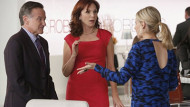 S1E22 - Apr 17th, '14The Lighthouse
Next episode:
- No next episode -