Sex&Drugs&Rock&Roll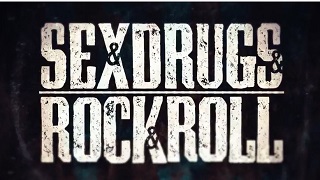 Sex&Drugs&Rock&Roll is in between seasons. Season 2 will premiere in 2016.
Original run: 2015 - present
Network: FX
Genre: Comedy
Synopsis:
Musical comedy Sex&Drugs&Rock&Roll, starring, written by and executive produced by Denis Leary, revolves around a former musician (Leary), who finds out that he has a daughter (Elizabeth Gillies) who is more talented than he ever was. Together, they reunite his old band from the '90s with her as a lead singer.
Next episode:
- No next episode -