Mr. Robot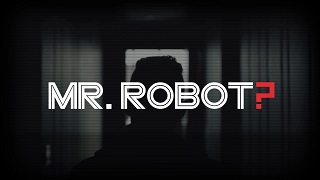 Mr. Robot is in between seasons. Season 2 premieres on Wednesday, July 13th.
Original run: 2015 - present
Network: USA Network
Genre: Drama
Synopsis (also check out the trailer below):
Mr. Robot is an intense hacker drama which centers on a young programmer, Elliot (Rami Malek, Night At The Museum). He suffers from a serious anti-social disorder and he decides that he can only connect with people by hacking them. He finds himself having to choose between his job at a cyber security firm and the underworld organizations that want to recruit him to bring down corporate America. Christian Slater will play Mr. Robot, the mysterious anarchist who recruits Elliot.