Eyewitness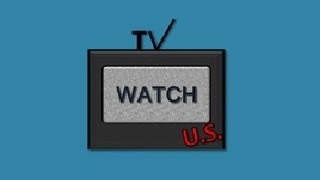 Eyewitness premieres at a currently unknown date.
Network: USA Network
Genre: Drama
Synopsis:
Eyewitness is an adaptation of the Norwegian crime thriller Øyevitne. The show tells the story of a grisly crime from the point of view of the eyewitnesses. When two boys secretly meet up in a forest, they witness a shooting and barely escape with their lives. The boys remain silent in hopes to keep their relationship a secret and fear of being found by the shooter. However, the event they witnessed changes everything.
Most recent episode:
- No previous episode -
Next episode:
- No next episode -