American Idol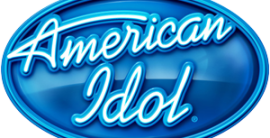 American Idol has concluded its run after 15 seasons.
Original run: 2002 - 2016
Network: FOX
Genre: Unscripted
Synopsis:
The smash reality series showcases wannabe pop stars competing for a record deal by crooning for a panel of judges. The judges review a performer's talent (or lack thereof), and at-home viewers then vote for their favorite potential star. The show helped launch the careers of such artists as Kelly Clarkson, Carrie Underwood, Jennifer Hudson and Adam Lambert.
Most recent episode:
S15E24 - Apr 7th, '16Winner Chosen
Next episode:
- No next episode -