Z Nation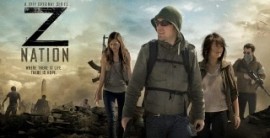 Z Nation is in between seasons. It is currently unknown when season 3 will premiere.
Original run: 2014 - present
Network: Syfy
Genre: Sci-Fi and Fantasy
Synopsis (also check out the trailer below):
The zombie show is set three years after a zombie virus infected most of the country's population. It centers on a group of everyday heroes who try to get the only known survivor of the plague from New York to California, where the last functioning viral lab needs his blood to make a vaccine. The antibodies the survivor carries are the world's last hope, but he hides a dark secret that threatens them all.
Most recent episode: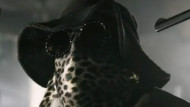 S2E15 - Dec 18th, '15All Good Things Must Come to an End
Next episode:
- No next episode -