The Expanse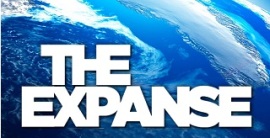 The Expanse is in between seasons. It is currently unknown when season 2 will premiere.
Original run: 2015 - present
Network: Syfy
Genre: Sci-Fi and Fantasy
Synopsis (also check out the trailer below):
Set two centuries from now, The Expanse chronicles the case of a missing young woman. It brings a hardened detective and a rogue ship's captain together in a race across the solar system to expose the greatest conspiracy in human history.
Most recent episode: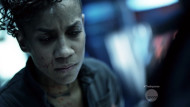 S1E10 - Feb 2nd, '16Leviathan Wakes
Next episode:
- No next episode -