The Affair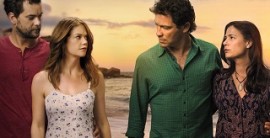 The Affair is in between seasons. It is currently unknown when season 3 will premiere.
Original run: 2014 - present
Network: Showtime
Genre: Drama
Synopsis (also check out the trailer below):
The Affair is a drama about Alison, a waitress who is recovering of an as of yet unknown tragedy. She is married to Cole, who is struggling to save his family ranch from collapsing under financial strife. Things complicate when Alison starts a relationship with another man.
Most recent episode: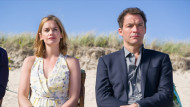 S2E12 - Dec 20th, '15Episode 12
Next episode:
- No next episode -