Rizzoli & Isles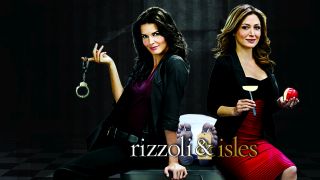 Rizzoli & Isles is in between seasons. Season 7 premieres on Monday, June 6th at 9/8c. After that, it will move into its regular timeslot on Tuesdays at 9/8c.
Original run: 2010 - present
Network: TNT
Genre: Drama
Synopsis:
Boston detective Jane Rizzoli and medical examiner Maura Isles are complete opposites and good friends who solve crimes and bust some of Boston's most notorious criminals. Jane and Maura often find themselves working together as both use their brilliant minds and expertise to figure Boston's most complex cases.
Most recent episode: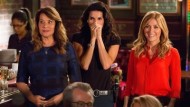 S6E18 - Mar 15th, '16A Shot in the Dark