Prey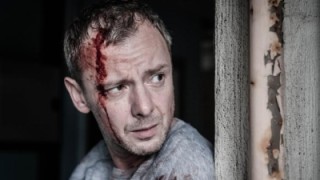 Prey has an uncertain fate.
Original run: 2016 - present
Network: BBC America
Genre: Drama
Synopsis:
Prey is a limited anthology crime drama that originally aired on ITV. The first batch of episodes revolve around a police officer (John Simm) who is on the run and does things he never thought he would do for the sake of his family. The second batch of episodes show a man's (Philip Glenister) life spiral out of control after he receives a phone call threatening his pregnant wife. Rosie Cavaliero recurs throughout the series as the detective tasked with finding both men.
Most recent episode: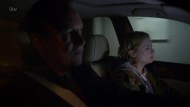 S2E3 - Mar 31st, '16Episode 3
Next episode:
- No next episode -