Mistresses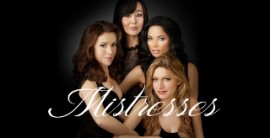 Mistresses is in between seasons. Season 4 will premiere in Summer 2016.
Original run: 2013 - present
Network: ABC
Genre: Drama
Synopsis (also check out the trailer below):
Mistresses is a drama series based on the British series of the same name. The series is about four female friends and their involvement in numerous unlawful and complex relationships. The cast includes Alyssa Milano as Savannah Davis and Yunjin Kim as Karen Kim.
Most recent episode: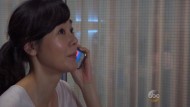 S3E13 - Sep 3rd, '15Goodbye Girl