Legends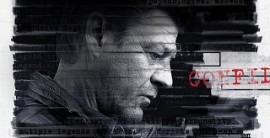 Legends is cancelled. The remaining episodes air on Mondays at 10/9c.
Original run: 2014 - present
Network: TNT
Genre: Drama
Synopsis (also check out the trailer below):
Legends follows Martin Odum (Sean Bean, Game Of Thrones), an undercover agent who works for the FBI's Deep Cover Operations division. Odum had the ability to transform himself into a completely different person for each job, but he starts to question who he really is.
Most recent episode: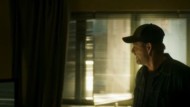 S2E10 - Dec 28th, '15The Legend of Alexei Volkov
Next episode:
- No next episode -