Humans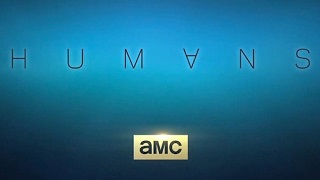 Humans is in between seasons. It is currently unknown when season 2 will premiere.
Original run: 2015 - present
Network: AMC
Genre: Sci-Fi and Fantasy
Synopsis (also check out the trailer below):
Humans is set in a parallel universe where the latest gadget for any family is a Synth, a robotic servant which is hardly distinguishable from a real human. Hurt will portray George Millican, a widower who forms a father-son bond with his outdated synth.
Next episode:
- No next episode -