Extant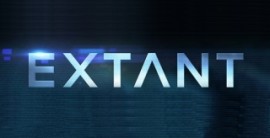 Extant has concluded its run after 2 seasons.
Original run: 2014 - 2015
Network: CBS
Genre: Sci-Fi and Fantasy
Synopsis (also check out the trailer below):
Extant stars Halle Berry as a female astronaut who is trying to reconnect with her family after she returns from a year in outer space. Somewhere along the way, her actions change the course of human history.
Most recent episode: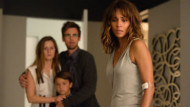 S2E13 - Sep 9th, '15The Greater Good
Next episode:
- No next episode -