Devious Maids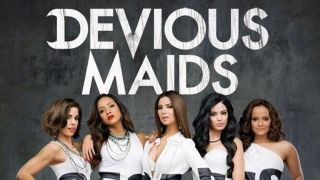 Devious Maids is in between seasons. Season 4 premieres on Monday, June 6th at 9/8c.
Original run: 2013 - present
Network: Lifetime
Genre: Drama
Synopsis:
The series centers on four Latina maids working in the homes of Beverly Hills' wealthiest and most powerful families, and a newcomer who made it personal after a maid was murdered and determined to uncover the truth behind her demise, and in the process become an ally in their lives.
Most recent episode: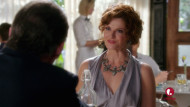 S3E13 - Sep 14th, '15Anatomy of a Murder