Dark Matter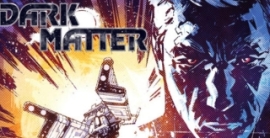 Dark Matter is in between seasons. Season 2 will premiere in 2016.
Original run: 2015 - present
Network: Syfy
Genre: Sci-Fi and Fantasy
Synopsis (also check out the trailer below):
The crew of a derelict spaceship is awakened from stasis with no memories of who they are or how they got on board. Facing threats at every turn, they have to work together to survive a voyage charged with vengeance, betrayal and hidden secrets.
Most recent episode: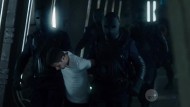 S1E13 - Aug 28th, '15Episode Thirteen