Black Box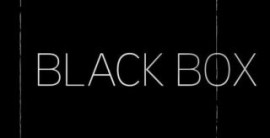 Black Box has concluded its run after 1 season.
Original run: 2014
Network: ABC
Genre: Drama
Synopsis (also check out the trailer below):
Black Box is about famous neurosurgeon Elizabeth Black (Kelly Reilly), who is very good at what she does, but is struggling with mental illness. She's keeping that, and other things, a secret from her family and her fiancé.
Next episode:
- No next episode -