Baskets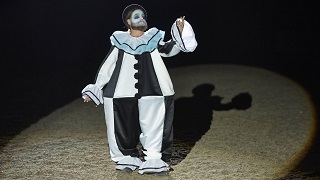 Baskets is in between seasons. It is currently unknown when season 2 will premiere.
Original run: 2016 - present
Network: FX
Genre: Comedy
Synopsis (also check out the trailer below):
Created by Louis C.K. and Zach Galifianakis, Baskets tells the rather depressing story of Chip Baskets (Galifianakis), a man from Bakersfield, California, who wants nothing more than to become a professional clown. To this end, he has enrolled in a clowning college in Paris, France, but once he is there he discovers that it is quite difficult to take classes in French when you have absolutely no grasp of the language.
Next episode:
- No next episode -